Weekly Specials
Our specials are updated weekly.  Please sign up for our newsletter if you would like to receive the weekly specials by e-mail.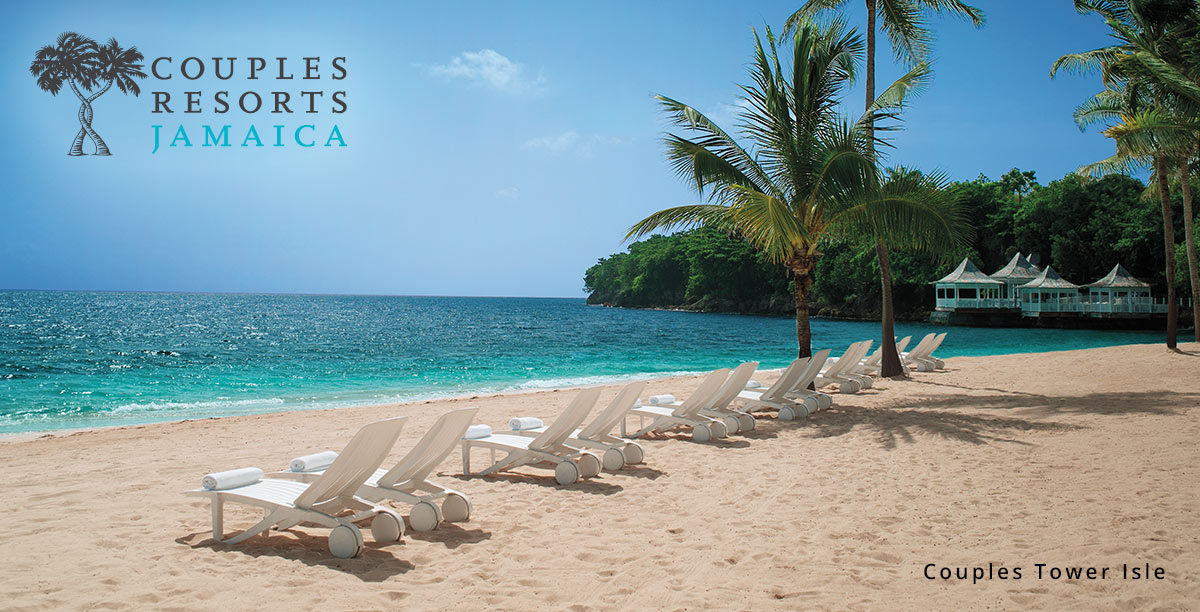 Couples Signature Weddings
Each of our properties offers a distinct signature wedding. Discover which is the perfect one for you.
ONE LOVE
COMPLIMENTARY
Whether on the beach or amidst the beautiful gardens, our One Love package celebrates the carefree spirit of the islands. After exchanging your vows under the clear blue Caribbean sky, toast your wedded bliss with sparkling wine for two, followed by a slice of delectable wedding cake decorated with fresh orchids. Our professional photographers will capture everything from the bouquet toss to the first kiss. (Additional fee applies for Vow Renewals)
Los Cabos​
Here in Los Cabos, sun-drenched beaches and unique scenery are only
the preface to glamorous resort getaways, lively nights out and ocean adventures.
Enjoy a sunset cruise to this amazing rock formation "Lands End Arch"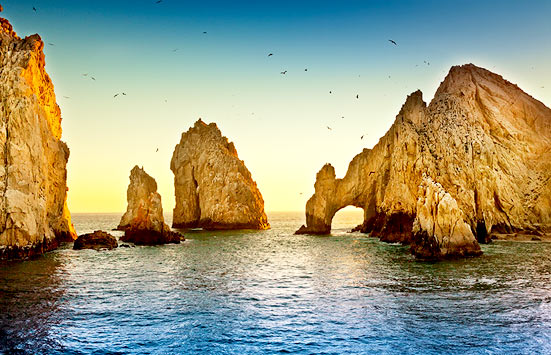 Save $100 on any U.S. destination.
Book a flight + hotel vacation package to any U.S. destination, and save $100.
Book: 8/7/17 at 6:00 p.m. CT – 8/21/17 by 6:00 p.m. CT
Travel: 8/9/17 – 3/13/18
One-day advance purchase is required.
Restrictions and exclusions may apply.​
Promo code blackout dates: 12/14/17 – 1/2/18
Aruba packs in more vacation value per square mile than any other island.
Whether you're into off-roading, windsurfing, or shipwreck diving
this place is a must for your bucket list.
One of my all time favorite spots in the Caribbean.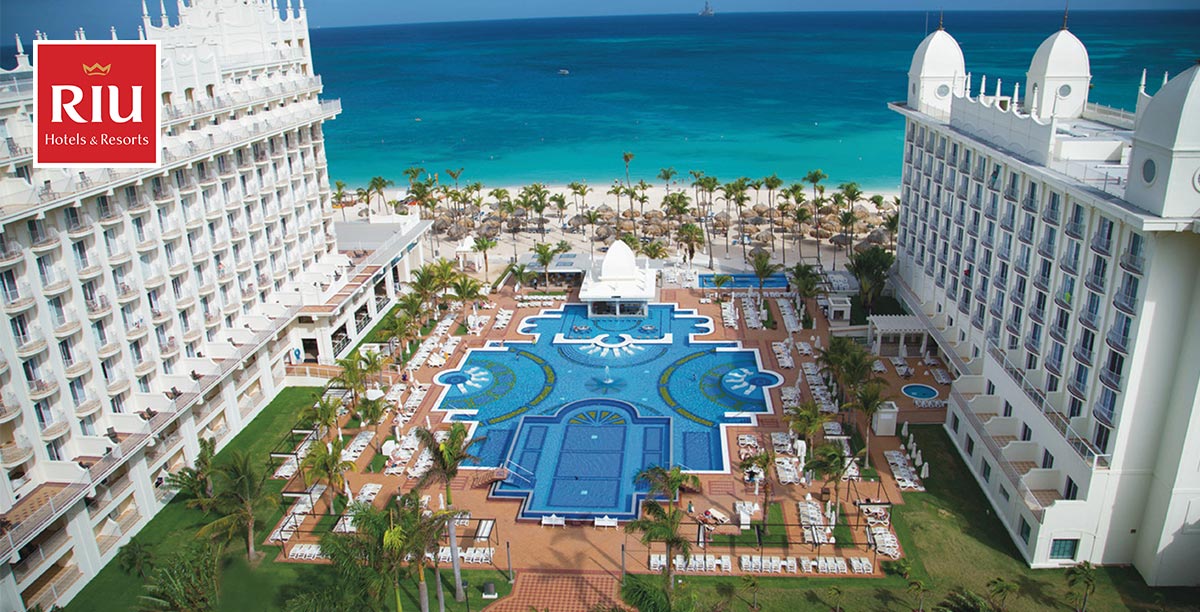 Hard Rock All-Inclusive Hotels

Hard Rock All-Inclusive Hotels
Save up to 46% & Double Limitless Resort Credit.
El Dorado Royale, a Gourmet Inclusive Resort by Karisma - All Inclusive
RIVIERA MAYA, MEXICO

Save $100 on any U.S. destination.
Book a flight + hotel vacation package to any U.S. destination, and save $100..
Book: 8/7/17 at 6:00 p.m. CT – 8/21/17 by 6:00 p.m. CT
Travel: 8/9/17 – 3/13/18
One-day advance purchase is required.
Restrictions and exclusions may apply.​
Promo code blackout dates: 12/14/17 – 1/2/18